If you are a Pakistani and are looking to plan your career. You must have been asking for the scope of various fields. The scope of fashion designing in Pakistan stands firm and promising. Do not be mistaken by the people who consider fashion designing to be suitable for girls only. It is equally good for the boys too. Let's get to the challenge and see what you can do being a fashion designer in Pakistan.
The scope of fashion designing in Pakistan
What is fashion designing?
It is important to know about the field first. Fashion designers are supposed to design outfits for people, according to the latest trends. The ones with the highest ranks create these trends. Most of the fashion trends in Pakistan are actually created by the media itself. However, you must know that it is the fashion designer who takes the major part. So, if you are a person who takes pride in designing the latest fashion trends, you must opt for it.
Fashion designing courses
Fashion designing is a regular degree. You can complete a bachelors degree in FD in Pakistan and can also go for a degree abroad. The same way you can pursue your education for higher degrees like masters and Ph.D. There are multiple fashion designing institutes in all major cities of Pakistan.
The scope of fashion designing in Pakistan
Fashion designers are in high demand worldwide. It is upon the professionals to be innovative so that they can be hired by the brands across Pakistan. There are hundreds of clothing brands in Pakistan that hire fashion designers. The brands include both local and international ones. If you are looking for a government job after completing a degree in fashion designing, it is highly unlikely. The government is not involved in any projects that could use the services of a fashion designer. However, there are multiple jobs that are advertised under the federal public service commission that take into consideration any individual having a bachelors degree.
Another industry that could use the services of a fashion designer is the mainstream textile industry of Pakistan. These industries need fashion designers for their printed clothes. The good thing is that most of the textile mills pay really well. If you are useful, you can earn a good amount.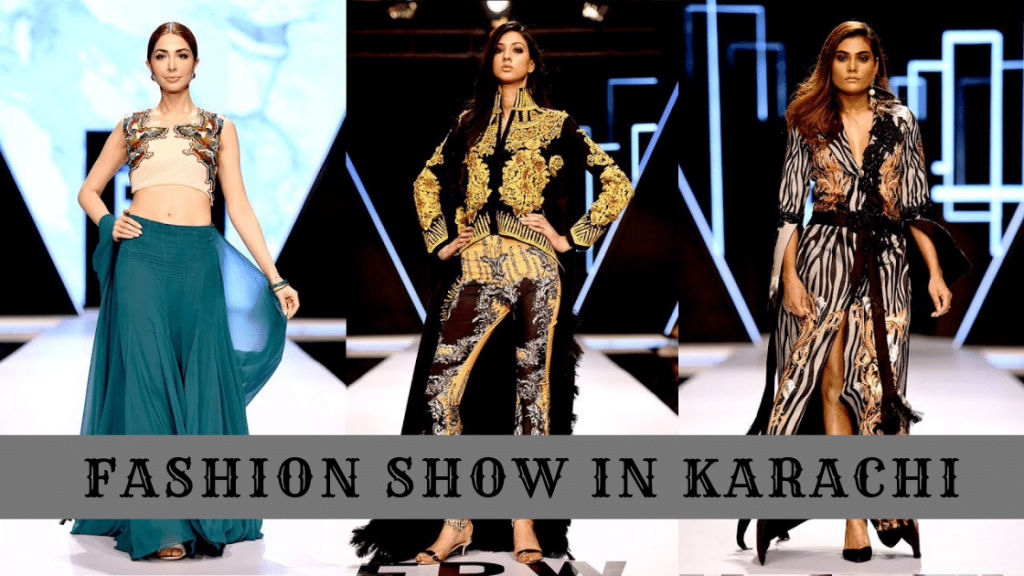 Scope of fashion designing business
You might not have thought about the fashion designing business yet. We see that there is a new brand of outfits every other month in the major cities. These brands are actually started by some talented young professionals having a suitable investment. If you do not have the required investment, you can still work within your budget.
If you have an internet connection and are active on social media. You can create sample outfits and post them on social media. If you need a quick response, you can create a page and boost it for a few thousand (or maybe a few hundred) rupees. If people find your work attractive, you will get immediate orders.
Conclusion
Fashion designing is a good degree to pursue if you have the spark to be innovative. You will not be restricted to work for someone as you will have the required skills to start your own clothing business with little investment. If you are looking for help in the relevant business, I can share some case studies and guidance with you. Write your thoughts in the comments or send me an email to get a suitable response.